US: Bong Miners raise funds for medical center in Liberia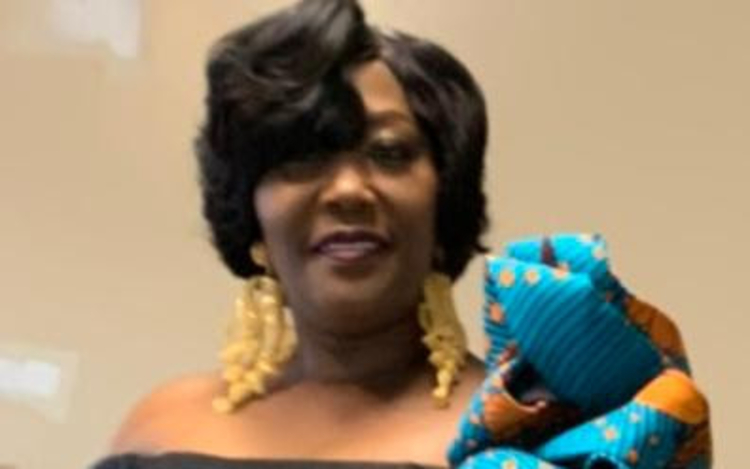 The Association of Bong Miners (ABM) Diaspora tops the list of Liberian diaspora organizations giving back to their communities back home in post-war Liberia, especially during this time of need
Giving back to Bong Mines is a top priority of the association as evidenced by the numerous assistance it has made since the rebuilding process of post-war Liberia commenced.  
ABM Diaspora, in collaboration with its Liberia's chapter, is expected to launch this month a milestone project – the electrification of the Bong Mines Medical Center via a renewable solar panel system.
It will be launched at ABM Diaspora's annual convention in Minnesota, USA, which happens to be where ABM-Diaspora President Helen Williams Nyemah resides.
The chairperson of the Bong Mines Medical Center Electrification Committee Buster Fallah notes that the project will cost US$80.000.
Mr. Fallah said that ABM-Diaspora and ABM-Liberia, headed by Henry Carr, see the lack of stable electricity as a hindrance to the hospital's quest to deliver quality health services to Bong Mines.
"Electricity is vital. It enhances the operations of a hospital," he added.
"Our two organizations will collaborate and work harder to do all within our power not only to electrify the hospital but to take the Bong Mines Medical Center to its pre-war status.
"We got to do this because we want to see a healthy community in Bong Mines."
Mr. Fallah disclosed that this is a Liberian project and the donations of all Liberians and friends of Liberia are welcomed.
Back in 2019, the association donated a 40ft-container full of medical equipment and supplies to the medical center.
The equipment and supplies included beds, wheelchairs, crutches, blood pressure monitors, essential medications, among others.
During COVID-19, the association's members, without external assistance, raised US$44,000 which went to the purchase of personal protective equipment (PPE) for residents of Bong Mines and surrounding towns and villages.
Prior to the war in Liberia, the Bong Mines Medical Center was a premier hospital in the country.
It had state-of-the-art medical equipment, technology and a huge stockpile of advanced drugs plus a highly trained staff of medical practitioners.
Many Liberians from all over the country, including two of Liberia's vice presidents – James Edward Green and Harry Fumba Moniba – received medical treatments at the hospital.