Western Union, USAID back African economic growth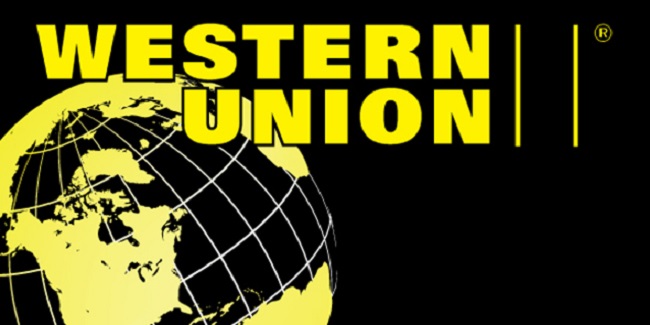 14 US-based entrepreneurs were awarded grant packages by African Diaspora Marketplace (ADM) III, for their innovative ideas and approaches to promote economic growth in eight countries in sub-Saharan Africa through a collaboration between the United States Agency for International Development (USAID),The Western Union Company and the Western Union Foundation.
Awards included grants, technical assistance from Deloitte, start-up grants and airfare from Ethiopian Airlines at the African Business Expo and Awards Ceremony at the Silver Spring Civic Building.
Launched in 2009, ADM is one of the few public-private initiatives to harness the knowledge and resources of US based African diaspora and other entrepreneurs to generate economic opportunity and advance the ability of small and medium-sized enterprises (SMEs) to obtain capital. ADM III takes total awardees to 48, with more than 1,600 participants receiving business training throughout the program.
These recipients included: Actuel Urban Living PLC, First Atlantic Semiconductors and Microelectronics, Hello Tractor, Inc., mDoc, MLT Consultants Namibia, NextGen Solar Cape Verde, Unipessoal, LDA and Zalli Foods.
"At Western Union, we have the privilege of witnessing how diaspora communities are fostering positive change in their home countries every single day," said Aida Diarra, regional vice president for Africa, Western Union.
"The African Diaspora Marketplace is an incredibly powerful example of their efforts. Through our support of ADM III, and other programs around the world, Western Union magnifies this good work, helping to drive financial access and economic opportunity in developed and developing countries."
USAID and other development leaders believe that the fight against poverty in Africa is largely a fight against unemployment. Establishing innovative, sustainable business initiatives and promoting entrepreneurship generates jobs and capital, creating the potential to improve the fortunes of generations to come.
"The African Diaspora Marketplace will strengthen and help satisfy demand for locally produced products and services," said Jeffrey Jackson, senior USAID advisor for enterprise development. "These businesses will buy, sell and hire from within the communities they serve, putting money into the local economy, building local capacity and fuelling broad based economic development."