Western Union, Viber in Kenyan partnership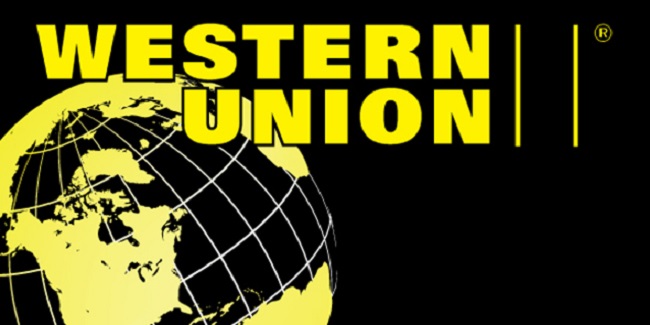 Western Union Money Transfer has signed a collaboration agreement with ViberApp enabling it to launch an online payments platform in Kenya.
Western Union President Hikmet Ersek commended the new partnership saying it would increase payment channels on its global FinTech cross-border platform which will expand the digital omni-channel network.
Viber Chief Operating Officer Michael Shmilov said the new partnership would help transform their social platform where users stay in touch with friends and families worldwide.
"So the ability to send money to loved ones through the app is a natural next step as Viber's alliance with Western Union is our first step into this direction and it gives our users a new way to quickly and conveniently send money," said Mr Shmiloy.
Leveraging the recently released WU ConnectSM platform, the collaboration will enable Viber users in the United States to send up to Sh49,900 for pickup at more than 500,000 Western Union agent locations in more than 200 countries.
"Western Union and Viber have created a money transfer experience that will start and complete within the messaging screen of Viber users. The solution leverages on robust technology, foreign exchange conversion, data management, as well as regulatory, compliance and anti-money laundering infrastructure," it said.
The new, innovative API-based WU Connect platform enables third-party digital platforms to integrate with Western Union in order to provide a seamlessly integrated global money transfer experience to their users.
Consumers will be able to use the social and messaging app as well as send money directly from the app to their bank accounts and to any select Western Union agent in Kenya.
Viber is a leading messaging, voice and video service that lets everyone in the world connect freely by sending free text messages, fun stickers, photos and videos.
Western Union has multilateral pacts with numerous financial institutions in Kenya that allows its customers to receive and send money at their local financial institutions as well as via the mobile money transfer platforms.
Daily Nation