Zambian midfielder joins Swedish champions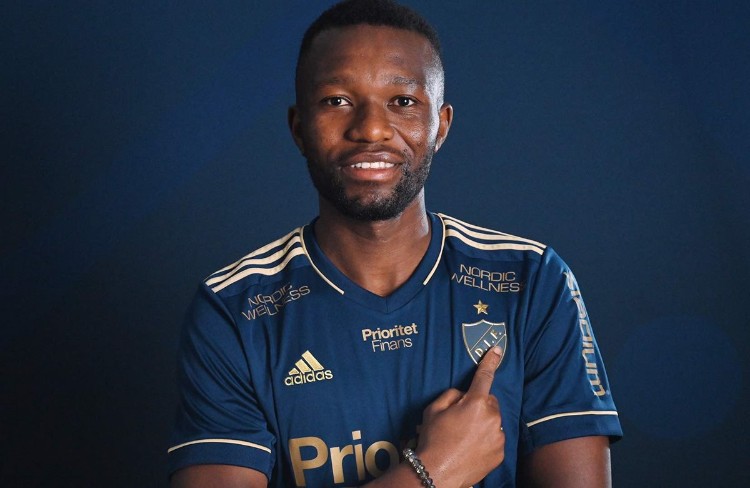 Zambian international Emmanuel Banda has joined Swedish football champions Djurgarden on a three-year contract.
Banda lastly featured for Belgian club KV Oostende.
On its website, the Swedish side noted that it has had the 22-year-old midfielder in its sights for a while and was satisfied with his trial with the club on a trip to South Africa.
Banda told the site that "I come to Djurgården because I think this is a team that will help me achieve my goals and dreams. I have high ambitions and have been thinking a lot about the decision and this feels like the perfect choice of association for me. It is a very good team that I come to, I noticed when I trained with the guys down in South Africa. "
He added that he is a midfielder who likes to go offensively and score goals, noting that most of all he likes to win matches with the team and is prepared to fight for a first team place.
Djurgarden official Bosse Andersson remaking on the deal said "We have had a dialogue for a number of years and it is extra fun that such a long relationship makes him finally come to Djurgården.
"Banda has proven that he is a very good football player as we have seen in the Zambian national team and during his first time in Oostende."