A Liberian school seeks help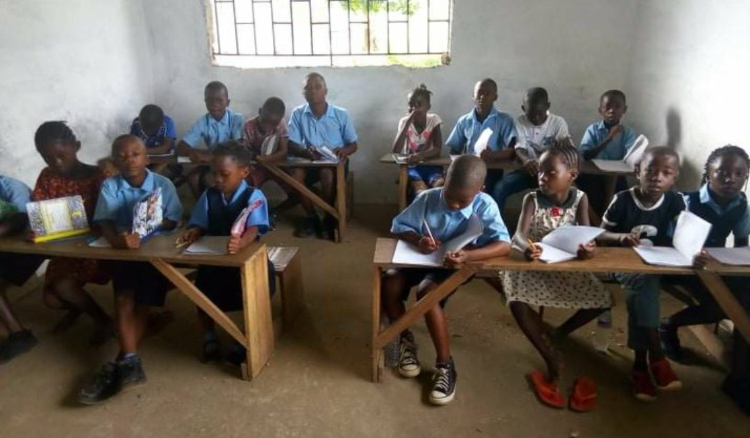 The Mother Saykon Y. Kekulah Foundation School is working hard to ensure that its impact is felt in the poor Liberian community where it is located.
The school opened its door about three years ago in Johnsonville, a community situated just outside Monrovia, the Liberian capital, and has become a godsend for parents with very low incomes.
A good number of the students pay no fees at all because their parents cannot afford.
Samuel Kekulah, the founder and proprietor of the school, notes that the goal is to provide education to poor children.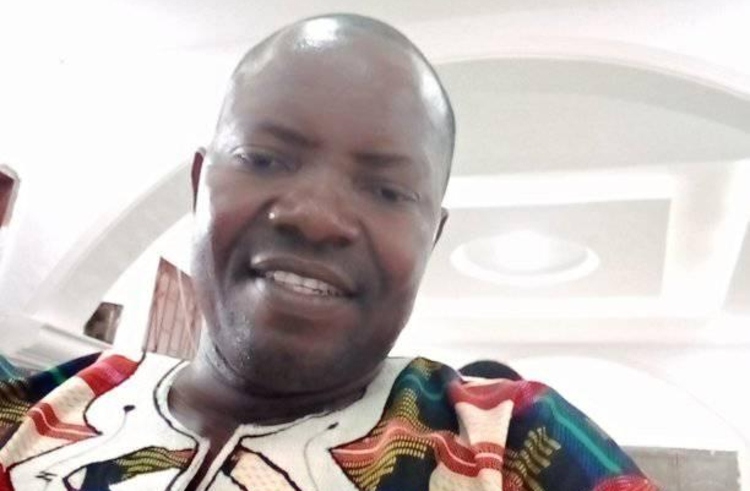 For this school year and beyond, Mother Saykon Y. Kekulah Foundation School seeks assistance from both local and international sources to maintain its program of getting more poor children in school.
Mr. Kekulah adds that the school is currently reaching out to humanitarians and people of goodwill who have the interest of poor children and families at heart.
He avers that there are challenges the school faces and to be able to overcome them the help of others is very important.
He is asking for books and other school materials and, most importantly, for people of goodwill to come in and offer scholarships for students whose parents cannot pay the fees. The school can be reached at msykfoundation@gmail.com and or +231 777278409.
"Although my mother ( in whose memory the school was founded) was not formally educated, she put lot of energy into educating her own children and others. I want to keep her legacy alive and give poor children the opportunity to go to school," Mr. Kekulah says.