Basketball Africa League gets underway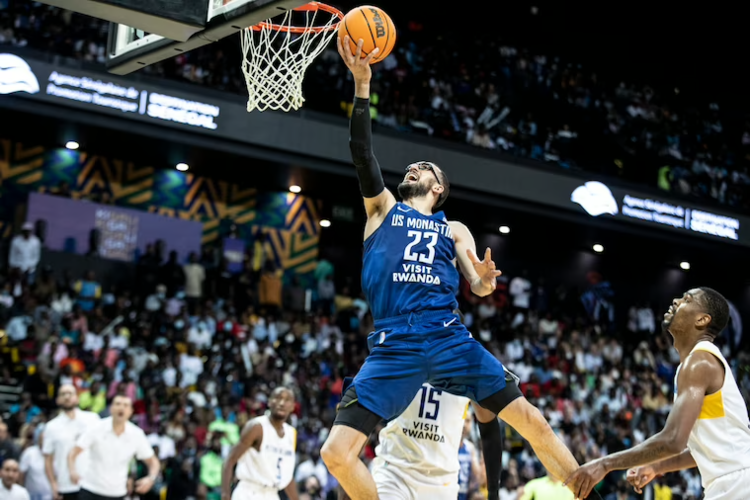 The Basketball Africa League's (BAL) Sahara Conference group phase begins today at the Dakar Arena in Senegal. 
The six title hopefuls are defending BAL champion US Monastir (Tunisia), AS Douanes (Senegal), Abidjan Basketball Club (Côte d'Ivoire), Kwara Falcons (Nigeria), Rwanda Energy Group (Rwanda) and Stade Malien (Mali).
Collectively the six teams feature 78 players from 13 countries across Africa, Europe and the U.S., including eight players with NBA G League experience, 18 former NCAA Division I players, six NBA Academy prospects and 11 former Basketball Without Borders (BWB) campers.
The 2023 BAL season will reach fans in 214 countries and territories in 17 languages through free-to-air and paid TV broadcast partnerships.
In the season opener, AS Douanes will take on Abidjan Basketball Club.
Each BAL team will have up to 13 players, at least eight of whom are citizens of their respective team's home country and up to four of whom are from other countries, with no more than two players per team from outside of Africa. 
As part of the second edition of the BAL Elevate program, one roster spot on each team is reserved for a prospect from NBA Academy Africa, an elite basketball training center in Saly, Senegal, for the top high school-age prospects from across Africa.