Liberia: Students demand reopening of university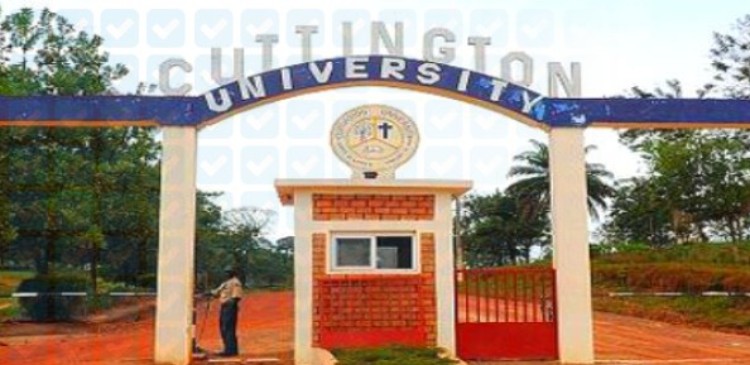 Students at Liberia's most prominent private university have threatened strike action if the school does not reopen in four days.
The students said they will stage the action on the three campuses of the Cuttington University (CU) in Monsterrado, Margibi and Bong Counties to compel the university authorities to reopen.
The students said despite the mandate of the Ministry of Education and the National Public Health Institute of Liberia (NPHIL) for institutions of higher learning to restart classes last Thursday, the CU administration is yet to determine when the students can go back to school.
They stated that the university is the only higher institution of learning in the West African country that did not complete the second semester of the 2019/2020 academic year.
CU president Herman Brown recently spoke of the indefinite suspension of the resumption of classes due to a strike action by its staff in demand of eight months pay.
Dr. Browne pleaded with the staff to exercise patience. He said COVID-19 placed the institution in financial difficulties.
Cuttington University is a privately-owned institution operated by the Episcopal Church in Liberia. Its main campus is located in Suakoko District, Bong County.
It offers undergraduate and graduate degrees in several disciplines.
Since 2010, the school has encountered financial challenges and has found it difficult to meet its obligations, including the payment of staff salaries, in spite of receiving government subsidies.
Throble Suah, Monrovia, Liberia