Wleh: Liberia should open embassy in Sweden
The former president of the European Federation of Liberian Associations (EFLA) has called for the opening of a Liberian embassy in Sweden.
Kingston Wleh spoke on Saturday during programs marking the 172nd independence anniversary of Liberia held in the Swedish capital, Stockholm.
He noted that with an embassy in Sweden, Liberians living in the country will not have to go through hard times to make use of the services offered by the Liberian embassy in Germany, which covers Sweden and other countries in the region.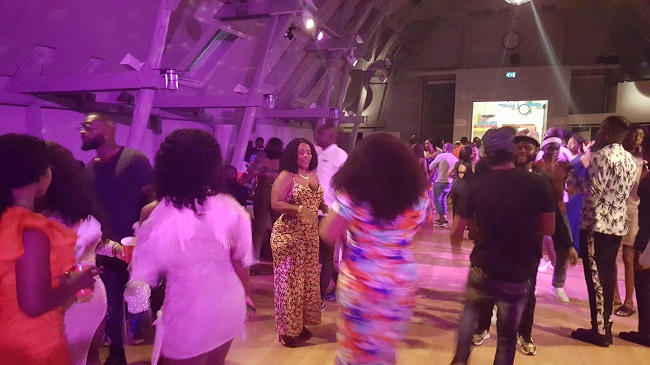 A Liberian diplomatic representation in Sweden has been talked about for a long time.
Former President Ellen Johnson during a visit to Sweden and a function with the Liberian community made a promise to that effect but it did not materialize.
Liberians in Sweden and other Scandinavian countries are forced to travel to Germany for diplomatic services, this presents a host of problems.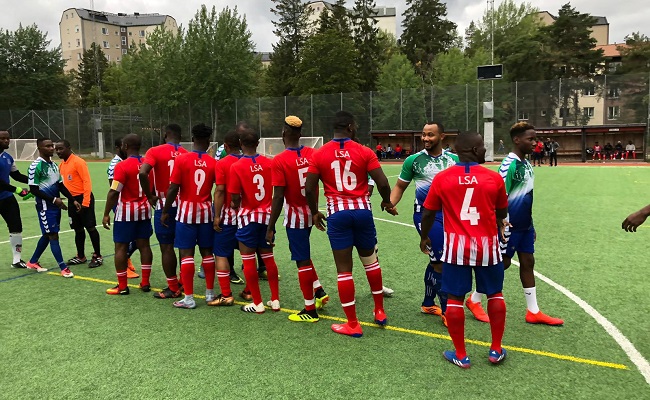 Wleh also noted that the Liberian diaspora is ready to be a significant partner for development back home, stressing that diaspora communities have become very important for developing countries.
Also speaking during the program, EFLA newly-elected president Mayango Arku called on Liberians to forgive and reconcile with one another. For a better Liberia, reconciliation is all we need, he added.
Other speakers during the ceremony included EFLA secretary general Francis Mensah and David Ford, president of the Liberia Swedish Association (LSA), who hosted the celebrations.
The independence festivities kicked off on Saturday with a mingling session and sport activities in which the Liberian football team overwhelmed their Sierra Leonean counterparts.
This was followed by a ceremony with Liberian-based radio and TV personality Master Queen and Kendrick Thompson serving as MCs and a grand dance with music provided by DJs Junior and Sporting. The celebrations ended on Sunday with barbecue.